Contact
nico.neefs@gmail.com
+32 493 78 59 60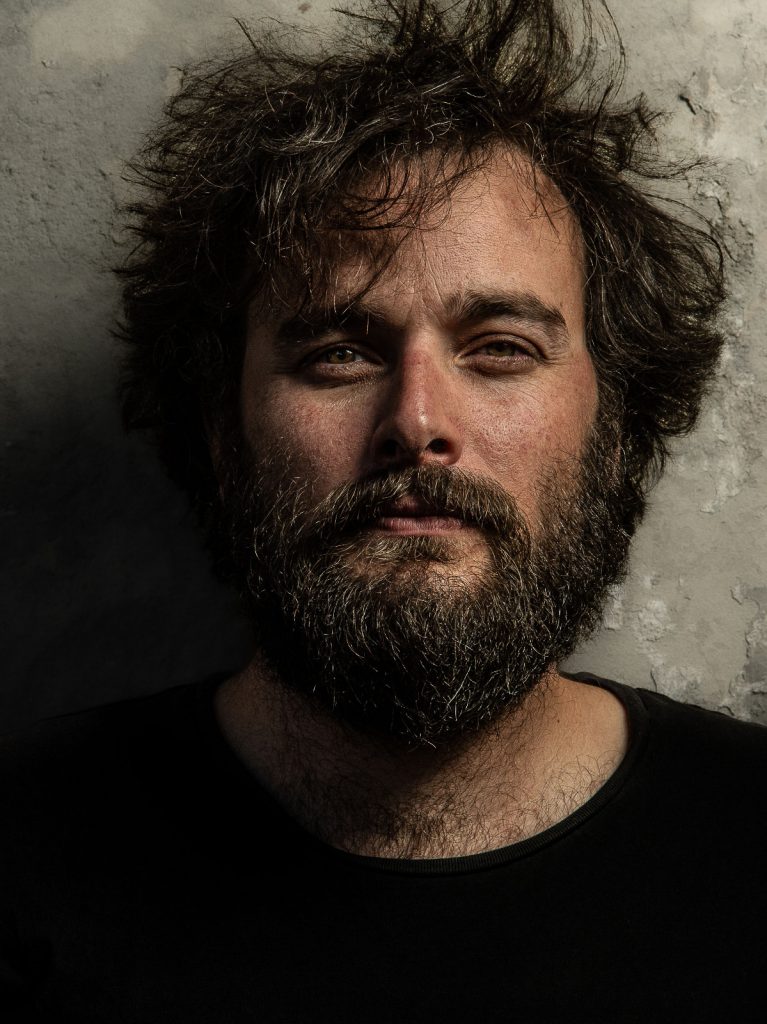 About
Hi!
I'm Nico Neefs, Brussels based visual artist, Born in 1987, freelance since 2008.
In my personal work, I explore the relationship existing between sound, images and time.
Since the birth of my first daughter, I'm questioning myself about our perception of time and the different transitions we're living now, about the rhythm of life, the natural cycles, our various relations to our spiritualities and the impact of our conceptions on our daily life.
Since 2017, in collaboration with Thomas Vaquié, I started to explore sound as a visual element with the video "Ether"
My practice cover a wide range of through the lens based techniques. From still photography to moving images, from print to video installation.
Over the years I worked as a still photographer, as a video director, as a motion control operator, as a rock 'n' roll roadie, as a concert organiser, as a creative for marketing companies, published handmade zines, and I had a foot into vfx houses as data wrangler on big features films.
I'm focusing now on my personal practice, from photography to movie direction, from print to video installation. I stay open for interesting assignements.
Here's a selection of things I've been working on these last years: