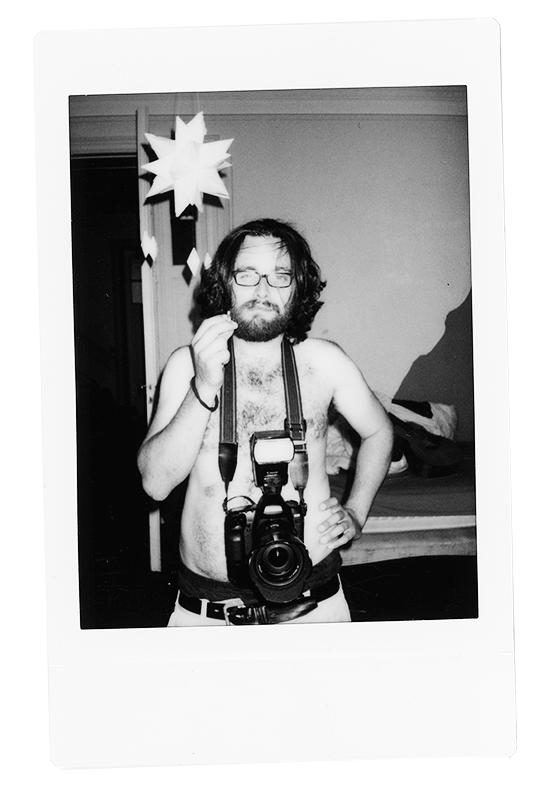 Hi!
I'm Nico Neefs, Brussels based visual artist.
Freelance since 2008, my practice cover a wide range of through the lens based techniques.
I'm not a specialist of any kind, through the years I worked as a still photographer, as a video director, as an high speed motion control operator, as a rock 'n' roll roadie, as a concert organiser, I also worked for marketing companies, on handmade books, I even worked as vfx data wrangler on big features.
I can't stop being curious and I always want to learn from life's finest offering.
I'm available for anything, anytime.
Contact
nico.neefs@gmail.com
+32 493 78 59 60