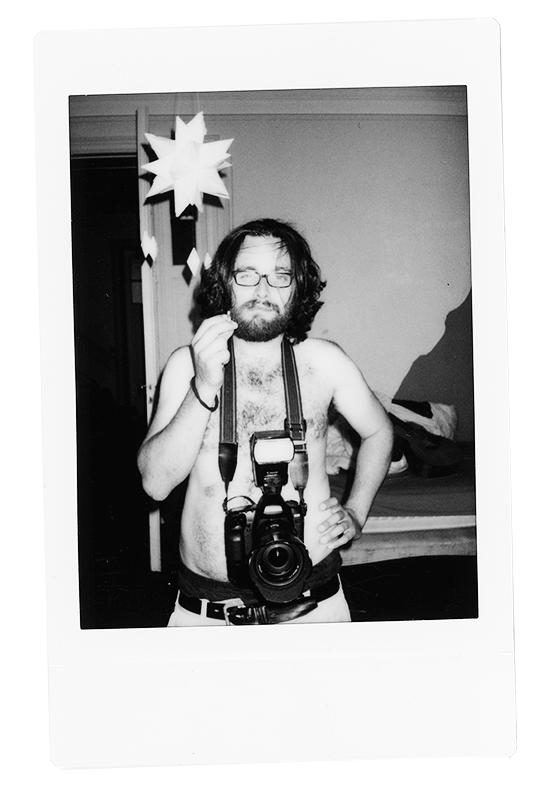 Hi!
I'm Nico Neefs, Brussels based visual artist.
Freelance since 2008, my practice cover a wide range of through the lens based techniques.
Through the years I worked as a still photographer, as a video director, as an high speed motion control operator, as a rock 'n' roll roadie, as a concert organiser, I also worked for marketing companies, on handmade books, I even worked as vfx data wrangler on big features.
I can't stop being curious and I always want to learn from life's finest offering.
Want to collaborate? Give me a shout!
Contact
nico.neefs@gmail.com
+32 493 78 59 60
Here's a selection of things I've been working on commercially these last years:
Design & Architecture photography publications:
MAGAZINES
Wallpaper – UK
L'officiel Art – France
Sjiek – Belgium
Marie Claire Maison – France
Feeling Wonen – Belgium
Knack Weekend – Belgium
Sight Unseen – USA
New York Times – USA
Bold Journal – Korea
WU Magazine – Italy
Elle Décoration – Belgium
Archi Magazine – China
Art Collector – Germany
Attitude – Portugal
Elle Decor – Italy
Pi Magazine – Netherlands
Arquitectura y diseno – Spain
CWI Magazine – Gulf and India
Forbes – Spain
Harpers Bazaar – Brazil
Modern – Usa
BOOKS
BELGIUM'S BEST DESIGN', EDITED BY HADEWIJCH CEULEMANS – LUSTER
2013 'THINK DUTCH', EDITED BY ROBERT THIEMANN FRAME
IN RESIDENCE DESIGN DIALOGUES 4, SENSE MEMORY, EDITED BY BARBARA BRONDI & MARCO RAINÏ, CORRAINI EDIZIONI 2012
DIY in-house marketing for Stagg